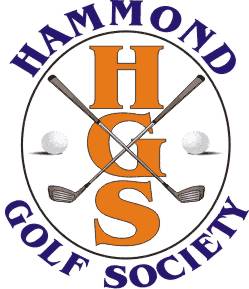 Course : Rusper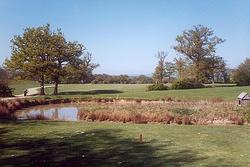 General
Situated a few miles north of Horsham between Rusper and Newdigate, Rusper Golf Club offers members and visitors an 18 hole golf course, driving range and clubhouse. The course presents golfers of all abilities with a fair and challenging test, but don't be fooled by a gentle start - trees and water hazards are just around the corner.

Some holes are very tough and require a certain amount of course management. Accuracy is at a premium and straight hitting is rewarded with low scores. The challenging course attracts golfers from a wide area and visitors are returning time and again to play this exciting course.

The Club enjoys a relaxed and friendly atmosphere and good quality food is always available. Golfers can enjoy a bite to eat and a drink in the outside seating area. Societies are very welcome at Rusper and dates are available during the week and at weekends. Special packages are available and an added attraction date is the discount of one free place given for a group of 12 or more playing on the chosen date.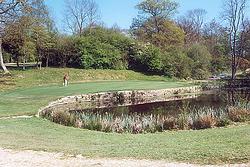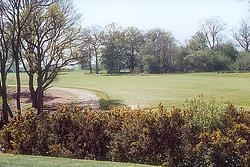 Golf Card and Course Pictures
http://www.ruspergolfclub.co.uk/card.htm
Maps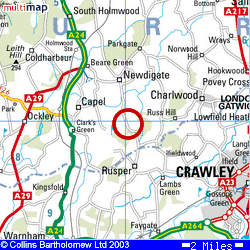 Click Here for Rusper's Own Website