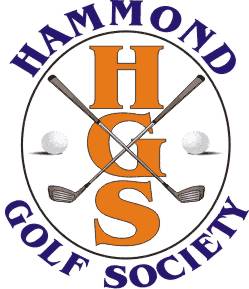 Course : Silvermere

General
Silvermere is the most accessible golf centre in the South East. It is set in some of Surrey's finest countryside between Cobham and Byfleet and is just three minutes from the M25 / A3 intersection.
The course is 6700 yards Par 73 on White Tees, but for us it will be a Par 70 off Yellow Tees, the course is set amongst both woodland and parkland and several of the holes include pulse quickening water features. It is probably the best-maintained and most challenging public golf course in the south and welcomes visitors seven days a week.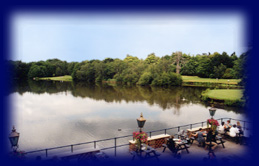 After playing you can relax with the wildlife in or outside the "The Inn on The Lake" that attracts non golfing visitors from miles around to enjoy the wonderful food and incredibly peaceful setting beside Silvermere lake. The final two holes of the course are played around and over the lake and this provides a wonderful setting in which to unwind.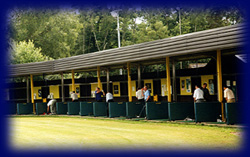 Silvermere also offers tuition facilities which include a Floodlit Driving Range and purpose built Academy Teaching Area where golfers both novice and improving are helped to refine their skills by experienced professional teaching team.
An Anonymous Review
My favourite holes are the 17th and 18th which brings a lot of water into play. After you tee-off on the par 4 18th you are left with a 90-100 yard shot over water to the green. The back of the green has out of bounds and there is water everywhere else! So it has to be an accurate shot, especially if it is a nice day and there are a lot of people watching from the adjacent veranda!
Score Card
Name
Par
SSI
Yards
Name
Par
SSI
Yards
1
5
9
489
10
4
4
439
2
3
11
171
11
5
2
577
3
4
3
410
12
3
18
147
4
4
15
336
13
5
12
463
5
4
7
370
14
4
6
435
6
4
5
347
15
3
16
137
7
4
17
265
16
4
8
375
8
4
1
431
17
3
14
143
9
3
13
168
18
4
10
324
Out
35
2987
In
35
3040
Out
35
2987
Total
70
6027