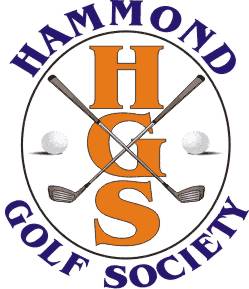 Course : Singing Hills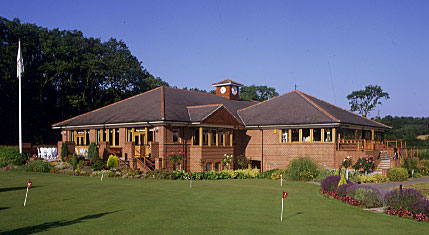 Singing Hills is set in an area of outstanding natural beauty in the heart of Sussex and is more than a golf course. Players can also enjoy a first class restaurant, delightful bar and well-stocked Golf Shop. Being conveniently situated, with ample parking, within easy reach of Brighton, Haywards Heath and Gatwick airport.
Singing Hills, with its gently undulating fairways, spectacular water holes and the Sussex Downs as a backdrop, is one of the county's top 27 hole golf venues.
There are three distinct 'nines' – the River, the Valley and the Lake. Lingering memories will be of demanding drives on the opening two holes of the River nine, and of two exhilarating par 3s: the ninth on the river, where the green is situated beyond a mature oak tree which guards a lake, and the second on the Lake Course, known as the Island Hole.
Negotiate these holes safely and a good score beckons.
But beware, for the characteristics, which add to the charm and beauty of the course, also represent some of its sternest tests.
Yes, the water hazards are picturesque. But they harbour an abundance of wildlife – golf balls!