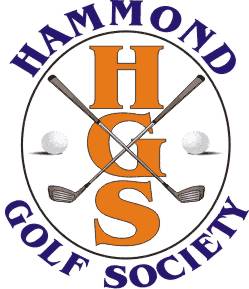 Stoke By Nayland 2007

Sunday 13th May - Wednesday 16th May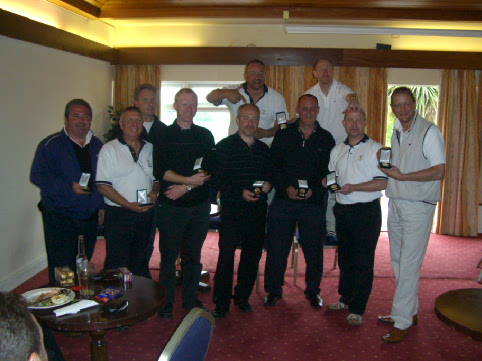 The Winning Team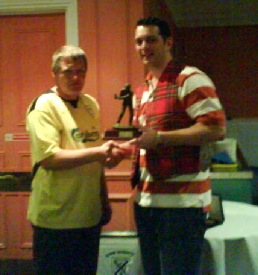 Corky Takes the Top Dog Trophy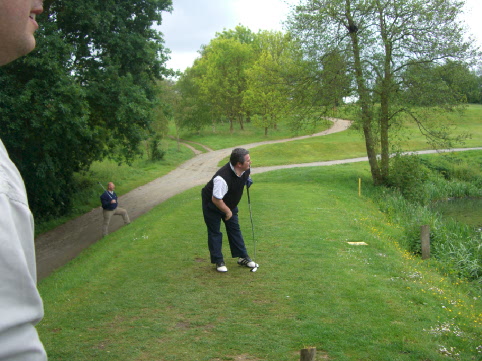 Ali lifts up his left heel, lets one drop, and out pops a Tony Fay.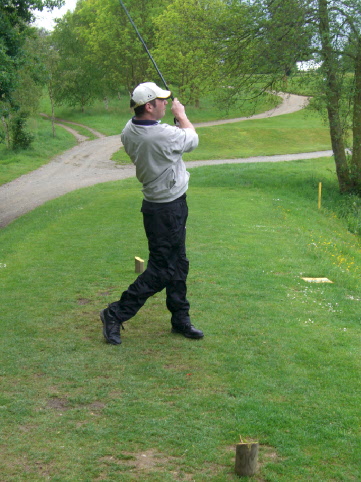 This years popular winner, the victorious Corky eyeing his tee shot…still sends it a country mile with no follow through...Hang on is that red tee in front of the line of the tee markers?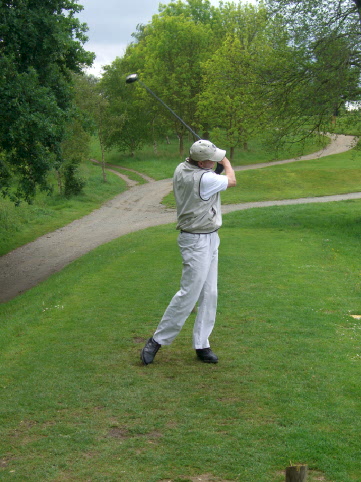 El Presidento Captain Europe 'folding' near the top of his swing.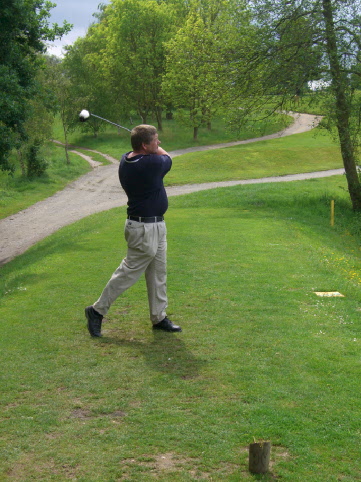 Grace, Precision, Elegance, Poise, Flawless…we can all but only dream that one day we too may be able to emulate 'The Golden One'.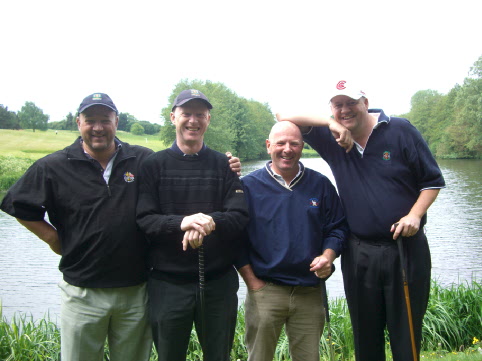 Meat gets to grips with Webby. Tony checks that everything is where he left it, while Micky tries to show Tony that his deodorant honestly is not cutting it.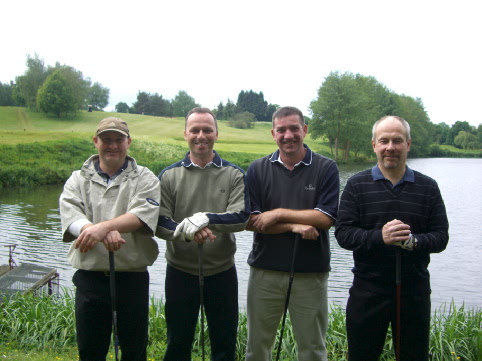 . Howie-Boy, Clackie-Boy, Tel-Boy, and Rent-Boy.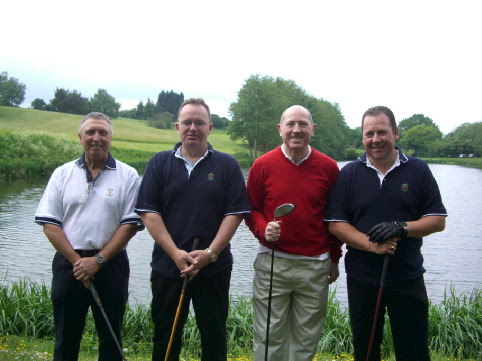 'Crampo', 'NeverHappyio', 'Smilio', and rookie gangster 'Soprano' (come on, he does look like him, doesn't he?)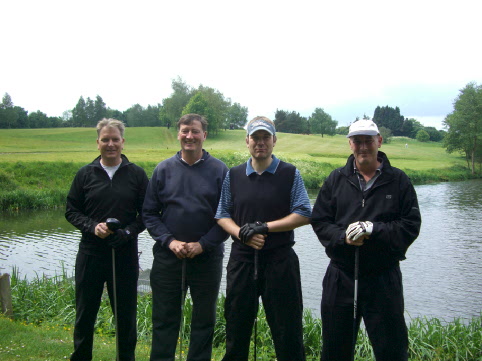 The Cat, and The Dad, flanked by The Bruvs.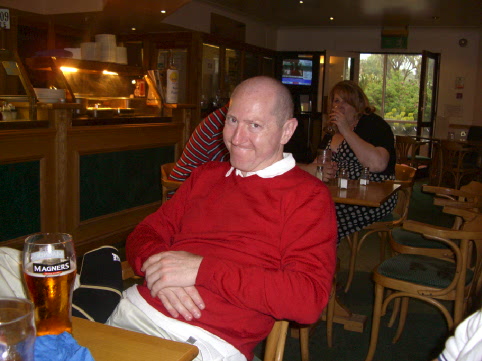 Vince enjoys a beer with Meat, Cookie and Stu in a local pub in Stoke by Nayland, drying out after getting rained off after just 9 holes during their prologue to the yearly May event.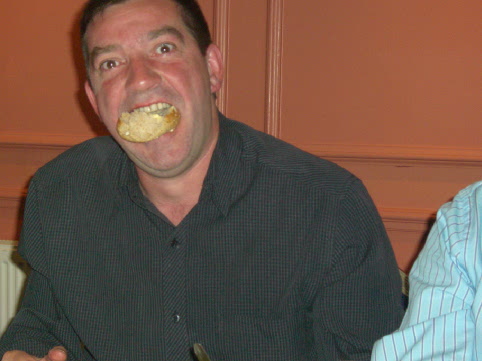 TC wins the "how many half eaten bread rolls can you have sticking out of your face", trophy.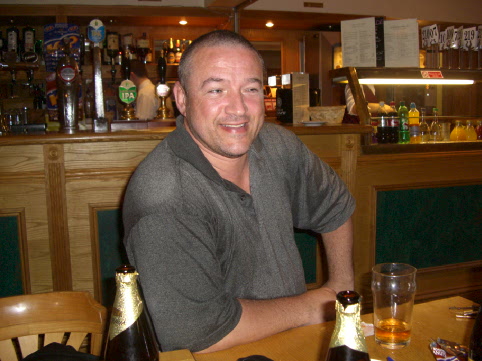 Meat enjoys a Magners and asks "Who fancy's a game of Texas-Holder-'Em?"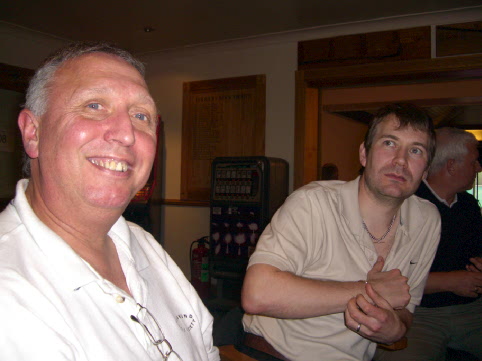 Cookie seems exceedingly happy that Stu can't take his eyes off the ceiling.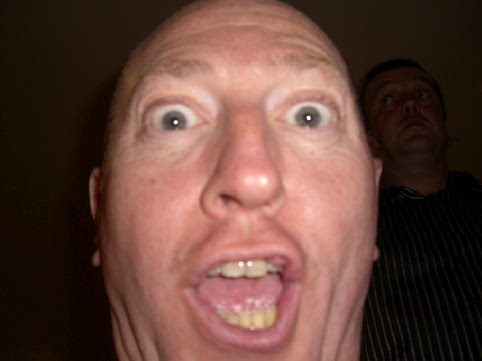 Vince trying to win the least "most improved" good looks, trophy.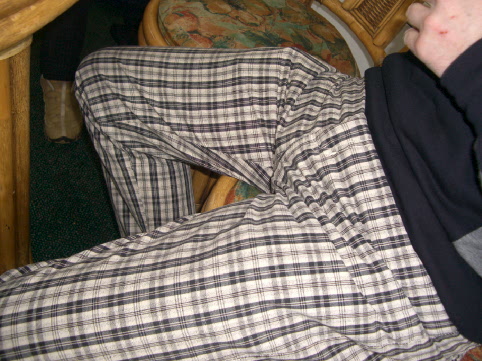 Vince boasts that his tight slacks might win the "Can't handle the pressure" trophy.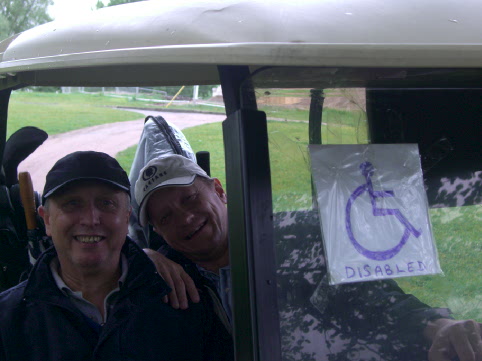 Cookie (with Gary) remembers that his buggy "Disabled" badge entitles him 'take relief' from G.U.R. (Groin Under Repair).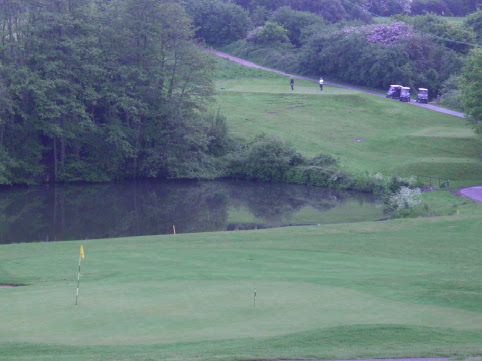 Nearest the Pin, on one of the two stunning par3 18th's.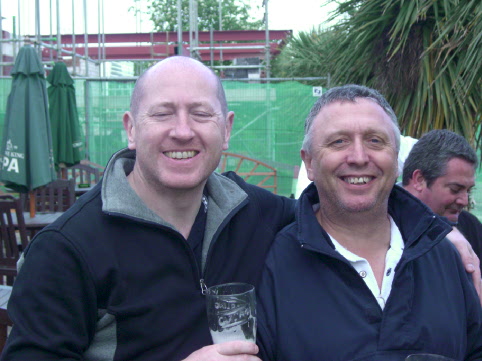 Vince and Cookie "this is really good shit we're drinking", attempting to tie for the least "most improved" good looks, trophy.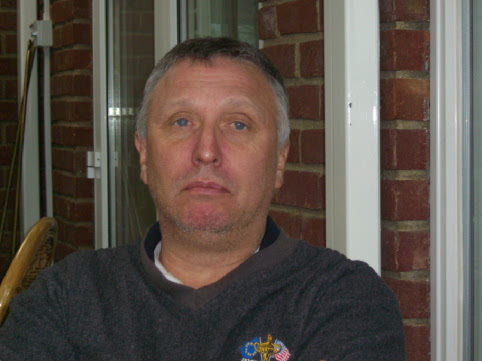 Cookie attempts to win outright the least "most improved" good looks, trophy.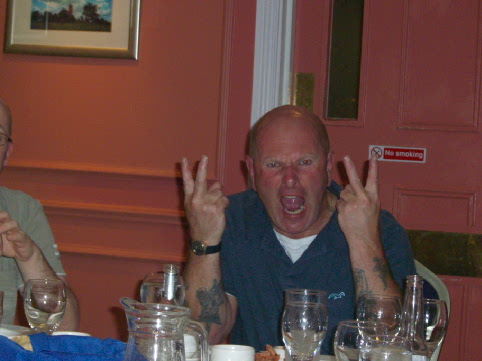 Tony "how many holes did The Meat 'beat me up by' in the singles" Fay.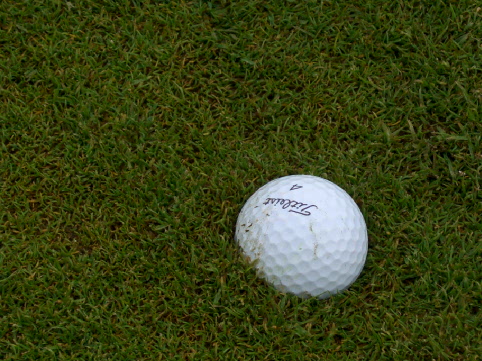 Mickys embedded ball on the 13th par3 pond hole.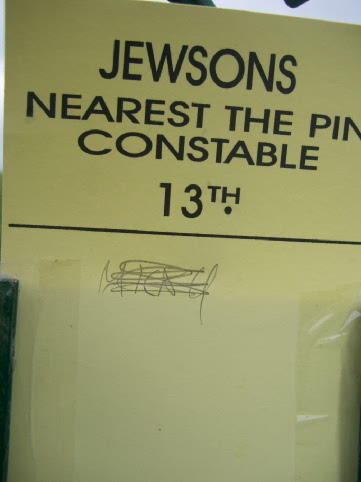 Micky takes the walk of shame to scratch his name off the marker pin after mistakenly believing that he'd won the nearest the pin on the 13th …unlucky for some.
THE PRIZE WINNERS